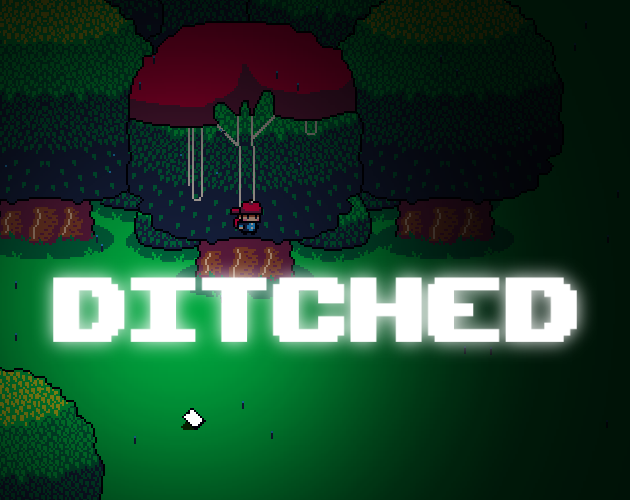 Ditched
A downloadable game for Windows
Ditched. That's right you have been ditched, not intentionally, but now you find yourself needing to survive the night to get out of the wilderness which turn sour at night.
Use your wits and anything on your person to continue in this frantic survival, themed game.
Strategise by using your inventory to enhance your safety. Use what you can to hold on throughout the night to give you the best fighting chance to get back to civilisation at sunrise.
Warning: May contain some flashing lights and rush, creepy, atmosphere.
Hello this is a note from Neal from Waken Games here, this is my solo dev entry for GJL Game Parade Fall 2021.
I hope you enjoyed playing this. It is my first venture into a mini build survival genre which I may extend if liked.
Install instructions
Export app from the Zip file and double click to run. Sometimes your anti-viral software will raise a false positive. This is nothing to be worried about and should be ignored.