Muscipula - HTML5
This reverse-horror game taps into a genre rarely created to maximise on this game jam theme. Playing as the lifeworks of Dr Dionaea as a monstrous modified fly trap, you must rampage through the secret underground laboratory to escape. You must seize all life in your way. This evil Doctor had embraced the "seize the day" mentality in their daily motivation to create this carnivorous Muscipula plant form, aiming to consume all in their one warped lifegoal.
Drawing inspiration from the hit game Carrion, you must manoeuvre throughout the facility, plan your route, protect yourself, and consume anything in your path. Carpe Diem!
2022 Update - Touch Control and title screen development:
I am revisiting this project to add further control options for mobile devices. I have been working on other mobile prototypes in the background and have created a responsive joystick system that will be a great fit for this game.
I also want to juice up the title screen and overall look of the game with better art work and lighting.
Some of my concept work for creating this game below:
Lots of ideas working on to determine a game idea
Determine some basic looks and movement of the plant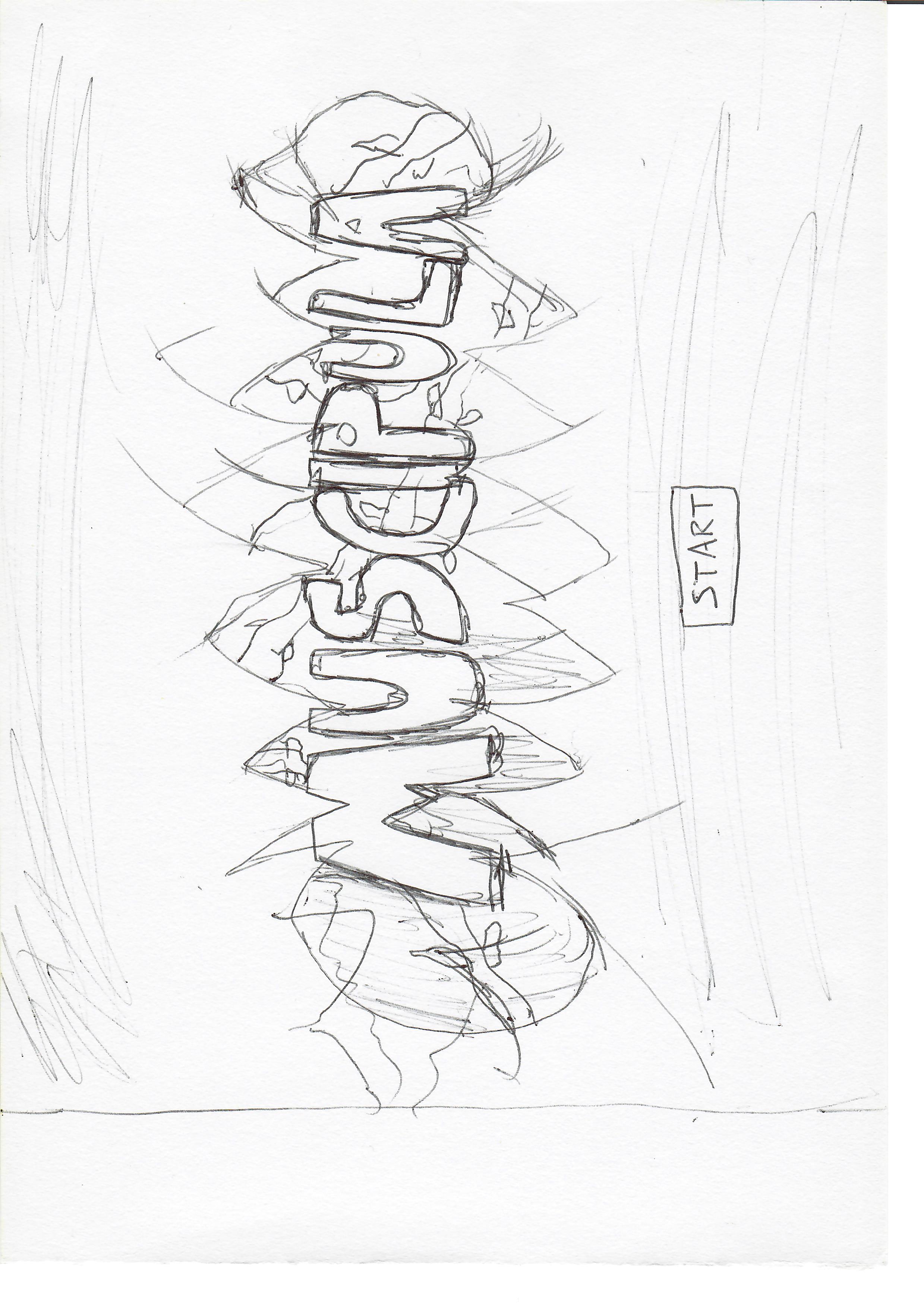 Some of the elements in this sketch were used for the prototype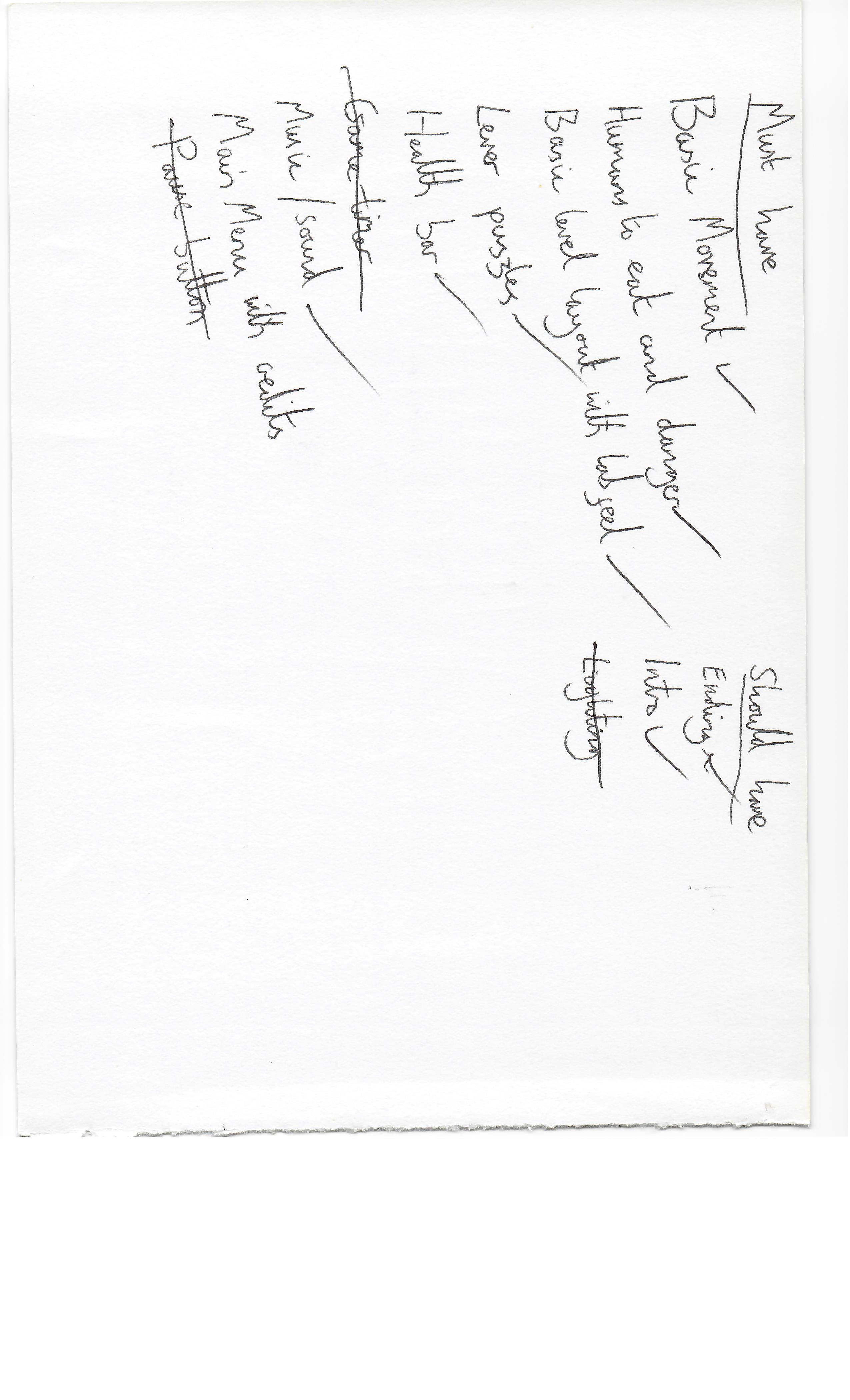 Determine the main requirements of the game
Comments
Log in with itch.io to leave a comment.
Really like the plot of the game and particularly love the classic old style graphics. Great job! Well done.
Really imaginative and full of surprises! Nice mouse control, great atmosphere, and intriguing premise and story! Brilliant for a coffee break; it left me smiling :-)
Really good fun to play, the mouse movements feel very natural. Nice idea and animation, Great work!